"'The Journey never ends for a traveller"
In our previous travel blogs, we explored the most visited places from different cities of Rajasthan India. If you are new to stoptoexplore travel blogs please visit the link for the previous blogs Mount Abu! , Jodhpur, and Jaisalmer to be part of the Rajasthan exploration.
Road trip to Longewala war post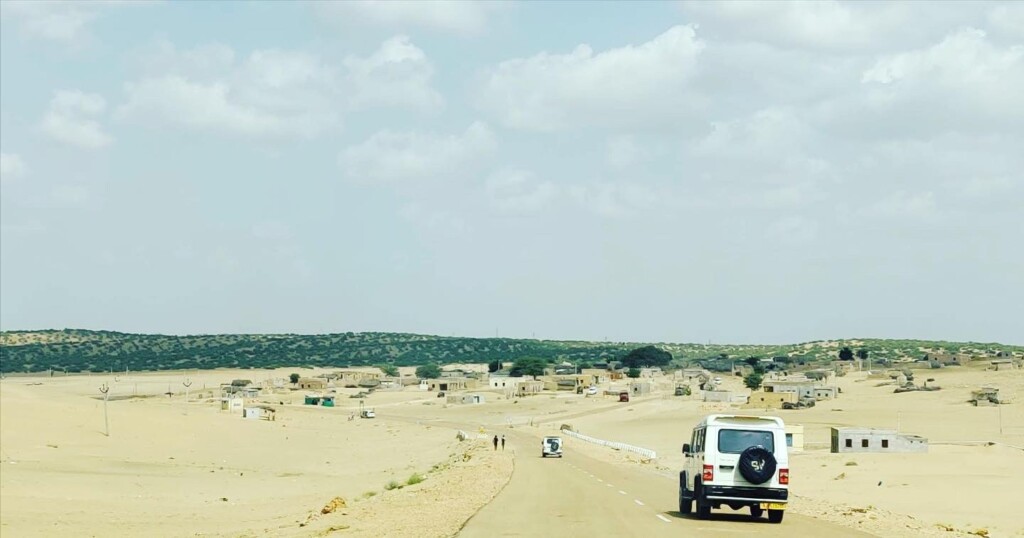 Places to Visit
Longewala war post
Tanot Mata temple
Longewala war post
Road trip to Longewala war post is a tribute to the 120 Soldiers of 23Punjab of the Indian Army. The estimated travel time is 2hr:45 min (115 km) from Jaisalmer to the Longewala war post and visiting hours are 6 am to 6 pm. One can hire a private cab for this amazing road trip which is available near Jaisalmer Fort. While we were on this Road trip our driver narrated us an interesting incident from the Longewala battle and how it is linked to the famous temple of Tanot Mata. The Longewala battle is the story of the real-life heroes who made us all proud. This blog is a small initiative to honor their bravery, courage, and determination.
War Heroes of Longewala
Battle of Longewala 1971
The battle of Longewala is one of the greatest events in Indian History. On the road trip, I recalled the visuals from the movie Border 1997 based on the true events of Indo-Pakistani war 1971. I also listened to the songs from the movie on my way to the Longewala war post. It should be noted that if you are traveling for the first time and willing to visit the Longewala border places you need to visit Jaisalmer military HQ to get the permission. But one can visit the Longewala war post, war museum, and Tanot mat Temple without any special permission.
Images from the museum
Tanot Mata Temple
The estimated travel time is 3hr (120 km) from Jaisalmer to Tanot Mata. The visiting hours, visiting hours are 6 am to 9 pm. Finally, after an exciting journey on the way from the Longewala war post, I was more curious to visit the temple as we are going to see the most famous pilgrim place in Rajasthan India. As a child when I watched the movie Border 1997 I always wonder about this miraculous place and how it is been linked to the Indo-Pakistani war in 1971. You won't get the answer until you visit this place, being there and feeling those spiritual vibes around the place, it is altogether very fascinating. Some interesting facts about the place, a lot of devotees come to these holy places to fulfill their wishes and tie a holy cloth at the temple as a sign of their spiritual belief.
Images from Tanot Mata Temple
To Summarise
Overall it was an amazing experience traveling to Longewala and Tanot Mata Temple. If you ever pay a visit to Jaisalmer definitely opt for this tour to the Longewala war post. As it's going to be a good tour of 3 hours from the main city it is important that you carry necessary things like –  Pack of water bottles to keep yourself hydrated, or else you might feel a little bit dizzy or you may faint as well due to the climatic condition. Secondly, a First-Aid kit, sunscreen lotion, and last but not the least some snacks to eat mostly packaged food as you won't find glossaries stores or hotels nearby.
Images from Road Trip
Thank you for following us and reading our travel blogs. Please share your feedback so we can come up with more Interesting travel stories. Keep traveling and exploring new places as every place got its own story to reveal.
The Journey never ends for a traveler, Subscribe our blog to continue reading interesting travel stories and experiences.